Welcome to the unofficial Rother Valley Railway website...
This is a snapshot in time of the RVR website when I decided that the railways politics were not acceptable and decided not to be webmaster any longer - and have also stopped volunteering due to no progress - but I was proud of the content so make this available again...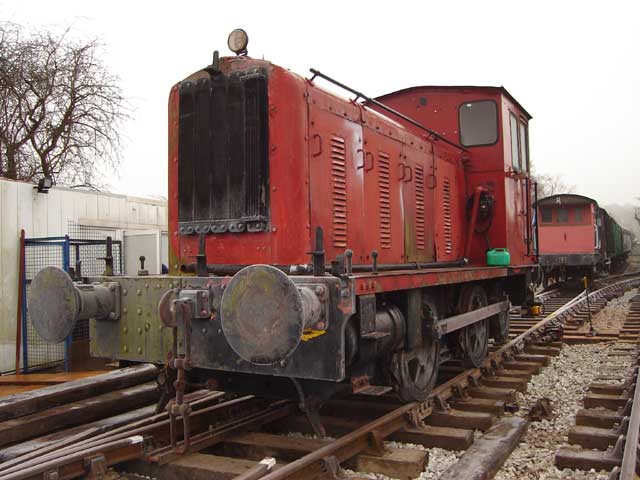 CLICK ON PICTURE TO ENTER SITE
Best wishes to Dave R and almost all of the volunteers who continue to strive to achieve against all the odds..
Last EVER update: Sunday 23 April 2006 Gemma Barclay
Home][News 3][Contact us][News][News 2][Company Info][Products][Contact us][News 1]
Copyright © 2004/5/6 Skullclamp Creations. A Chucklevision presentation.